1.  Develop & Design & Components selection, DCNE could also build software charge platform, totally design whole structure of chamber in charger industry.
2.  Above 67 professional engineers composed the R&D team, and DCNE owns more than 52 charge tech. patents in China.
3.  Have professional laboratory & independent testing ability for chargers.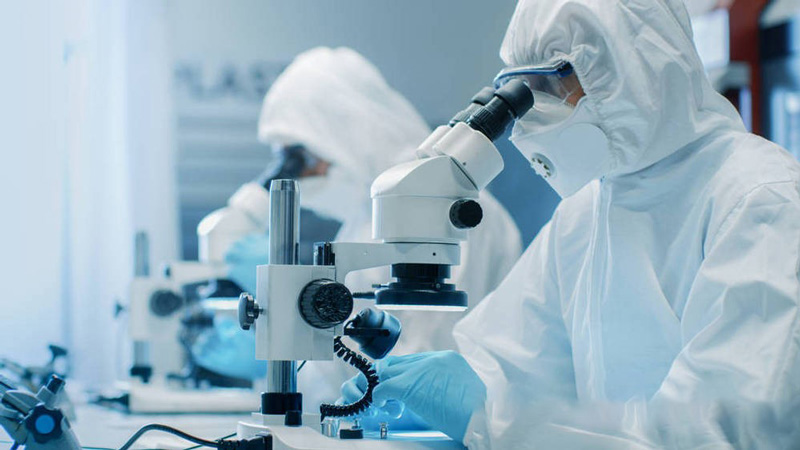 Contact us for more information